Discover the Vibrant Cities of South America: From Andean Peaks to Lush Rainforests
South America is a continent of contrasts, with towering Andean peaks, lush rainforests, and vibrant cities. South America is home to some of the most vibrant and exciting cities in the world. From the bustling metropolis of Sao Paulo to the colonial charm of Cartagena, there is something for everyone in this diverse continent. Here are some of the top city destinations in South America:
| | |
| --- | --- |
| Rio de Janeiro, Brazil | Known for its iconic beaches, lively nightlife, and stunning natural beauty, Rio de Janeiro is a must-visit destination in South America. Take a cable car up to the top of Sugarloaf Mountain for panoramic views of the city, or visit the famous Christ the Redeemer statue for a truly unforgettable experience. |
| Buenos Aires, Argentina | Often referred to as the "Paris of South America," Buenos Aires is a city of culture, history, and romance. Explore the colorful neighborhoods of La Boca and San Telmo, or catch a tango show in one of the city's many dance halls. |
| Lima, Peru | As the culinary capital of South America, Lima is a food lover's paradise. Sample ceviche and other Peruvian specialties at one of the city's many restaurants, or explore the historic center and its beautiful colonial architecture. |
| Santiago, Chile | Nestled in the shadow of the Andes Mountains, Santiago is a modern and cosmopolitan city with a rich cultural heritage. Visit the historic Plaza de Armas, or take a day trip to the nearby wine country for a taste of Chilean vino. |
| Cartagena, Colombia | With its colorful colonial architecture and vibrant street life, Cartagena is one of the most charming cities in South America. Explore the walled Old Town, or take a boat trip to the nearby Rosario Islands for some sun, sand, and sea. |
Whether you're looking for culture, history, or just a good time, South America's cities have something to offer everyone. So pack your bags and get ready to explore this fascinating continent!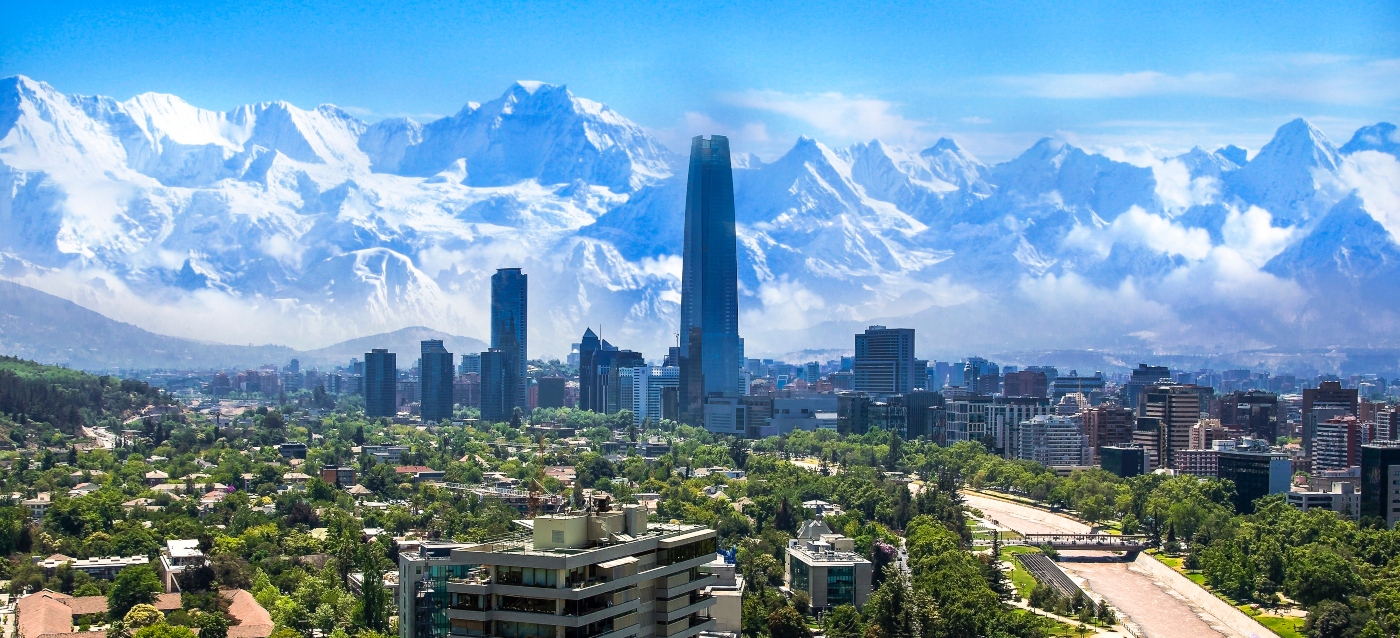 Santiago, the vibrant capital of Chile, is a city that perfectly blends the old and the new. From historic landmarks…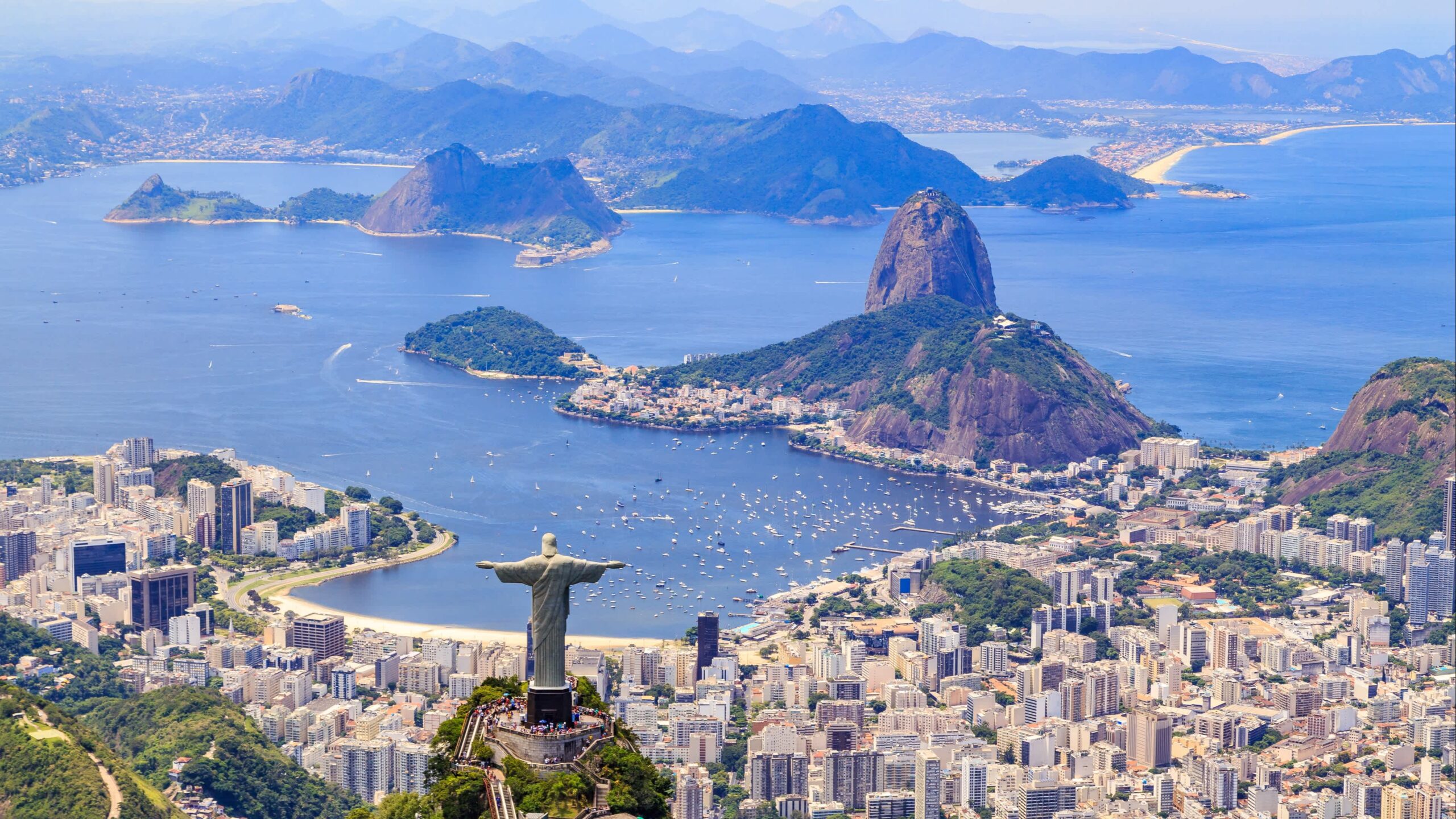 Experience the sun, sand, and sea like never before in Rio de Janeiro – where beach bliss awaits.
Lima, the culinary capital of South America, is a food lover's paradise with endless options to satiate your taste buds….