Buenos Aires, the capital of Argentina, is often called the "Paris of South America" due to its stunning architecture, romantic atmosphere, and vibrant culture. The city is known for its passionate tango music, delicious cuisine, and fascinating history. With so much to experience, it's no wonder that Buenos Aires is a popular destination for travelers looking to immerse themselves in romance and culture.
Discover the Magic of Buenos Aires: The City of Love and Tango
Buenos Aires is a city that delights all of the senses. The streets are filled with stunning architecture, charming cafes, and bustling markets. But what really sets Buenos Aires apart is its passion for tango. The city is famous for its tango music and dance, and you can experience it for yourself by taking a tango lesson or attending a tango show. The sensuality and romance of the dance will leave you feeling captivated and enchanted.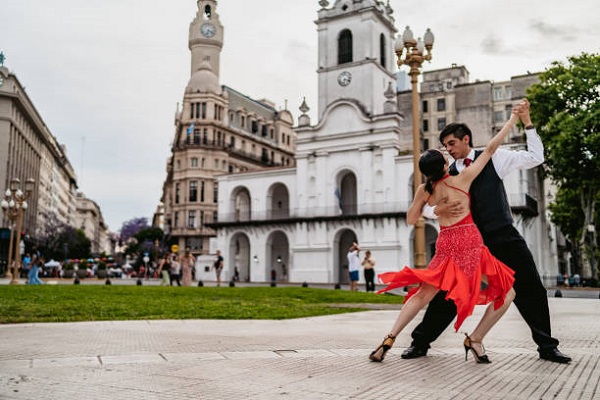 But tango isn't the only thing that makes Buenos Aires a city of love. The city also has plenty of romantic parks and gardens, perfect for strolling hand in hand with your loved one. The Parque Tres de Febrero is a particularly beautiful park, with gardens, lakes, and even a rose garden that's perfect for a romantic picnic.
From Food to Art: Immerse Yourself in the Passionate Culture of Buenos Aires
Buenos Aires is a city that embraces passion in all aspects of life, including its cuisine. The city is known for its delicious steak and wine, but there's so much more to explore. Don't miss out on trying empanadas, a savory pastry filled with meats, cheese, or vegetables. And be sure to indulge in a dulce de leche dessert, a sweet caramel treat that's a staple of Argentine cuisine.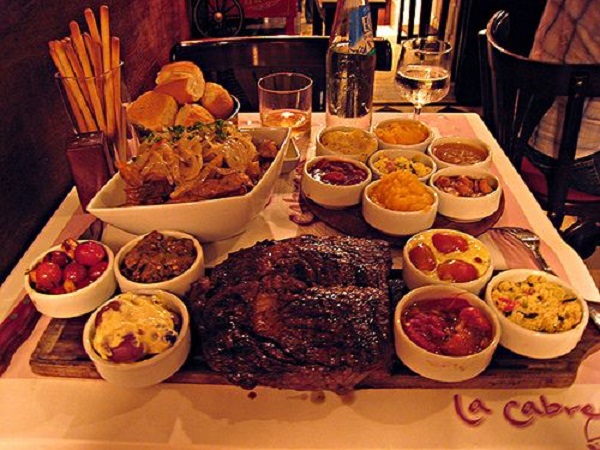 The city is also home to many art museums and galleries, with works from both local and international artists. The Museo Nacional de Bellas Artes is a must-visit, with an extensive collection of Argentine art and works from around the world. And if you're interested in contemporary art, be sure to check out the MALBA, which features works from Latin American artists.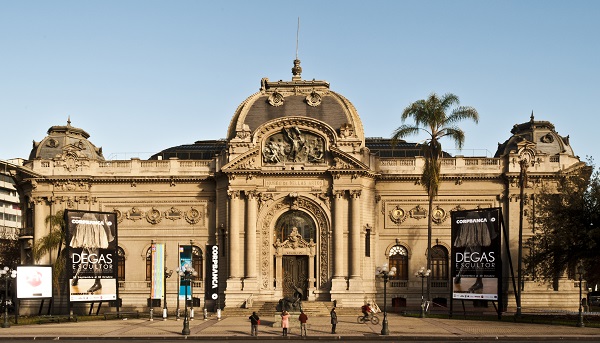 No matter what your interests are, Buenos Aires is a city that will leave you feeling inspired and energized. With its passionate culture and romantic atmosphere, it's the perfect destination for anyone looking to experience something truly special.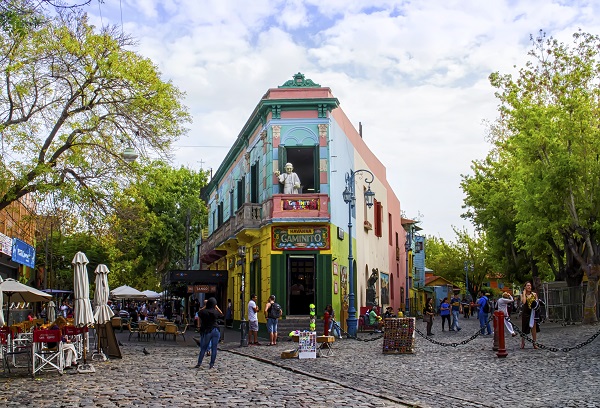 Whether you're a foodie, a history buff, or simply looking for a romantic getaway, Buenos Aires has something for everyone. From the magic of tango to the excitement of the art scene, there's no shortage of experiences to be had in this vibrant city. So why not book your trip today and discover the passion and romance of Buenos Aires for yourself?