Sydney Opera House: One of the most iconic landmarks in the world, the Sydney Opera House is a UNESCO World Heritage site and attracts millions of visitors each year. Its unique sail-like design was created by Danish architect Jørn Utzon.
Sydney Harbour Bridge: Often referred to as the "Coathanger," the Sydney Harbour Bridge is another famous symbol of the city. It offers stunning panoramic views of the harbor and the cityscape and is a popular spot for adventurous individuals to climb.
Bondi Beach: Located in the eastern suburbs of Sydney, Bondi Beach is one of Australia's most famous beaches. It's known for its golden sands, great surfing conditions, and vibrant beach culture.
The Rocks: Situated at the foot of the Sydney Harbour Bridge, The Rocks is a historic neighborhood with cobblestone streets and charming colonial-era buildings. It is known for its lively markets, galleries, and pubs, and offers a glimpse into Sydney's early convict history.
Royal Botanic Garden: Located in the heart of the city, the Royal Botanic Garden is a tranquil oasis showcasing a vast collection of native and exotic plants. It offers stunning views of the Sydney Opera House and is a popular spot for picnics and leisurely strolls.
Taronga Zoo: Situated on the shores of Sydney Harbour, Taronga Zoo is home to a wide range of native and exotic animals. Visitors can enjoy up-close encounters with kangaroos, koalas, and even take part in behind-the-scenes experiences with various species.
Vivid Sydney: Each year, Sydney hosts Vivid Sydney, a festival of light, music, and ideas. The city comes alive with mesmerizing light installations, projections on iconic buildings, live music performances, and thought-provoking discussions.
Aboriginal Heritage: Sydney has a rich Aboriginal heritage, with the traditional owners of the land being the Gadigal people of the Eora Nation. Visitors can explore Aboriginal art, learn about cultural practices, and discover ancient rock engravings in sites like Ku-ring-gai Chase National Park.
Sydney Harbour National Park: Spanning across several islands and headlands, Sydney Harbour National Park offers stunning coastal walks, secluded beaches, and picturesque picnic spots. It provides a natural escape from the bustling city and is home to diverse wildlife and native flora.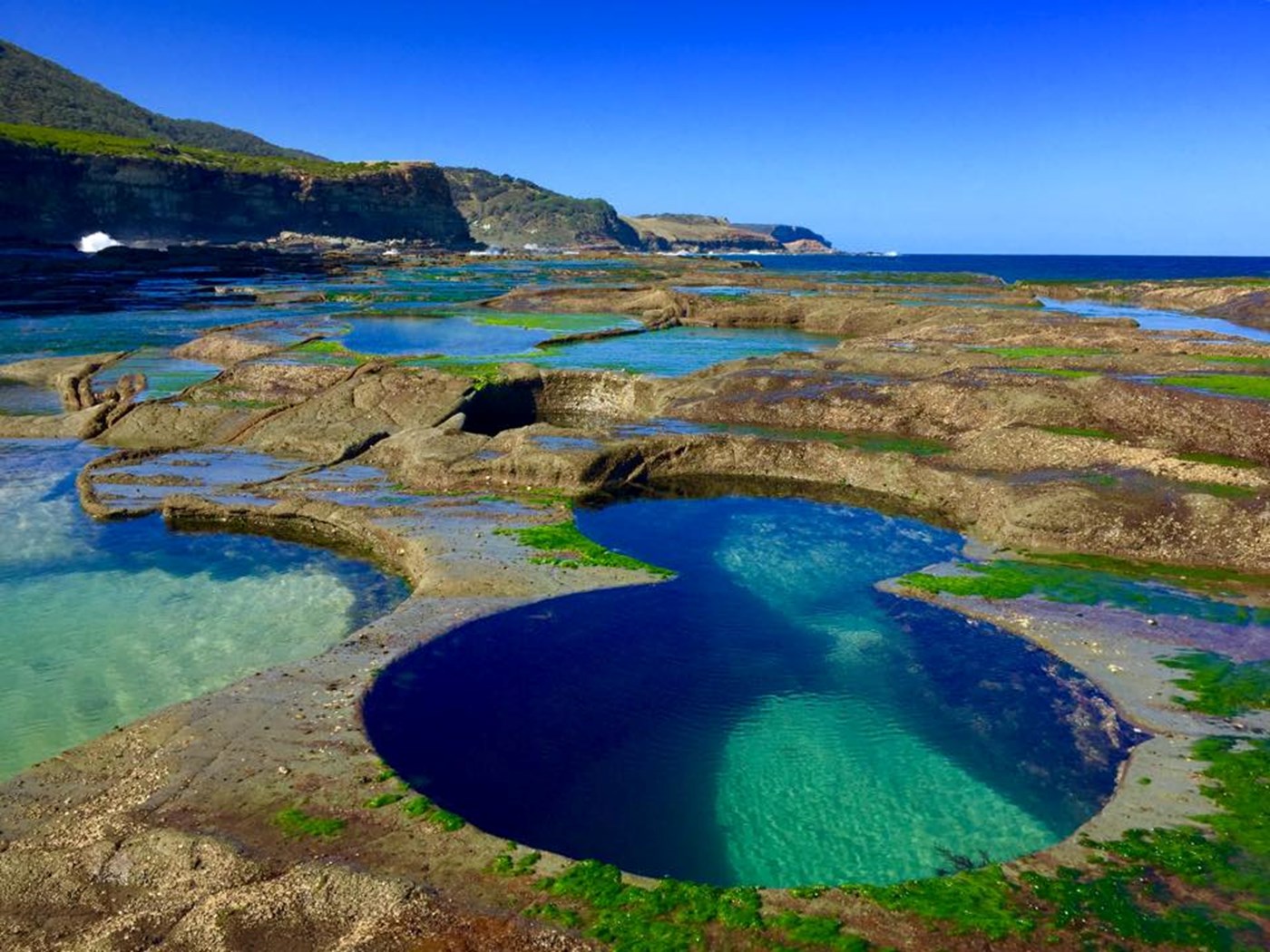 These curiosities offer just a glimpse of the many fascinating aspects that make Sydney an intriguing and vibrant city to explore.
Sydney's vibrant lifestyle extends to its sports culture, with a passion for rugby, cricket, Australian rules football, and sailing. The city has hosted major international sporting events and boasts world-class stadiums and arenas.
Overall, Sydney offers a unique blend of natural wonders, iconic landmarks, cultural diversity, and a vibrant urban lifestyle. Whether you're exploring its picturesque coastline, immersing yourself in its cultural offerings, or simply enjoying the bustling city streets, Sydney has something for everyone.