Island Korfu Uncovered: Discovering the Enchanting Island's Best-Kept Secrets
Corfu Island, also known as Kerkyra, is a beautiful and popular Greek island located in the Ionian Sea, off the northwest coast of mainland Greece. It is the second-largest Ionian Island, covering an area of approximately 592 square kilometers (228 square miles).
Corfu is renowned for its stunning natural landscapes, pristine beaches, vibrant culture, and rich history. The island's diverse terrain ranges from rugged mountains to rolling hills and fertile valleys, all surrounded by crystal-clear turquoise waters. The climate is Mediterranean, characterized by mild winters and hot summers, making it an ideal destination for beach lovers and outdoor enthusiasts.
The island's history dates back thousands of years, and it has been influenced by various civilizations, including the Greeks, Romans, Venetians, French, and British. This historical heritage is reflected in Corfu's architecture, which showcases a blend of different styles. The Old Town of Corfu, a UNESCO World Heritage site, is a testament to the island's past with its narrow cobblestone streets, medieval fortresses, and elegant Venetian mansions.
One of the main attractions on the island is the Achilleion Palace, a neoclassical building constructed in the late 19th century for Empress Elisabeth of Austria. It offers breathtaking views of the surrounding landscape and houses an impressive collection of artworks. Another must-visit site is the Old Fortress, which stands proudly on a rocky promontory overlooking the sea and provides a glimpse into Corfu's military history.
Corfu is famous for its picturesque beaches, ranging from secluded coves to lively resorts. Some popular beach destinations include Paleokastritsa, Glyfada, Sidari, and Kavos. These beaches offer opportunities for swimming, sunbathing, and various water sports like snorkeling, scuba diving, and sailing.
The island also boasts a vibrant cultural scene with numerous festivals, music events, and traditional celebrations throughout the year. The Corfu Summer Festival, held annually from June to September, features concerts, theater performances, and art exhibitions in various venues across the island.
In terms of cuisine, Corfu offers a delectable array of traditional Greek dishes with its own unique twists. The local cuisine is influenced by Italian and Venetian flavors, resulting in a fusion of Mediterranean delights. You can savor local specialties such as pastitsada (a spicy beef or veal stew), sofrito (tender beef cooked in a white wine and garlic sauce), and bourdeto (a spicy fish stew).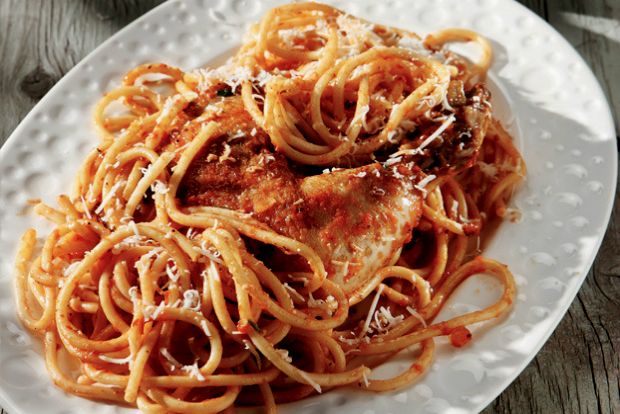 Whether you're seeking history, natural beauty, or relaxation, Corfu Island has something for everyone. Its charm, hospitality, and stunning landscapes make it a beloved destination for travelers from around the world.