Are you dreaming of a tropical paradise with pristine beaches and vibrant nightlife? Look no further than Rio de Janeiro, Brazil! This city is a beach lover's dream come true, with over 40 miles of coastline to explore. From the iconic Copacabana to the trendy Ipanema, there's a beach for every mood and personality. So pack your sunscreen and let's discover the magic of Rio de Janeiro's beaches!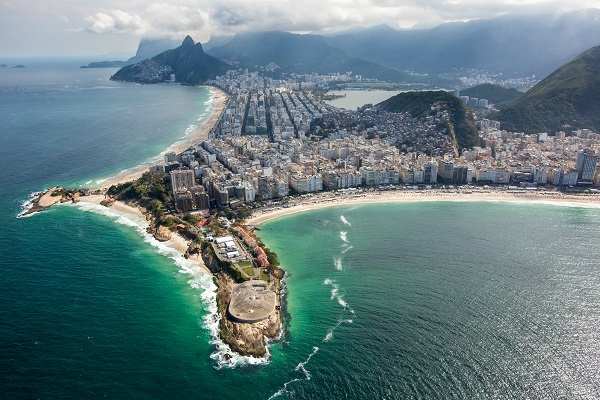 Paradise Awaits: Discover the Magic of Rio de Janeiro's Beaches
Rio de Janeiro is a city that truly has it all, from towering mountains to lush forests, but it's the beaches that steal the show. Whether you're a surfer, sunbather or beach volleyball player, there's a spot for you to enjoy. Some beaches are more touristy and crowded, while others are more secluded and peaceful. But one thing is for sure: the views are always breathtaking!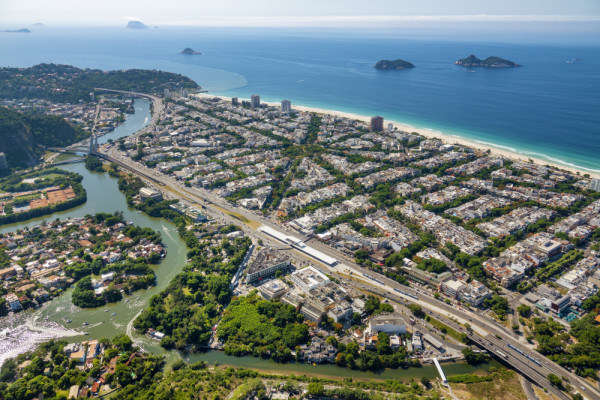 One of the best things about Rio's beaches is the diversity of people you'll encounter. From locals playing soccer on the sand to tourists sipping caipirinhas, everyone is welcome. And if you're lucky, you might even catch a samba party or capoeira performance right on the beach!
From Copacabana to Ipanema: Experience the Best of Rio's Shorelines
When it comes to Rio's beaches, two names come to mind: Copacabana and Ipanema. Copacabana is the more classic and iconic option, with its black and white mosaic sidewalk and colorful umbrellas. It's a great place for people-watching and soaking up the sun, but also for surfing and paddleboarding. Don't miss a sunset stroll along the beach and a caipirinha at one of the beach bars!
Ipanema, on the other hand, is a more upscale and trendy option. It's where the beautiful and fashionable people of Rio go to see and be seen. The beach is divided into different sections, each with its own vibe and crowd. There's a gay section, a family section, a surfers' section, and even a spot for playing frescobol (a Brazilian paddle game). Make sure to try a grilled cheese and coconut water from one of the beach vendors!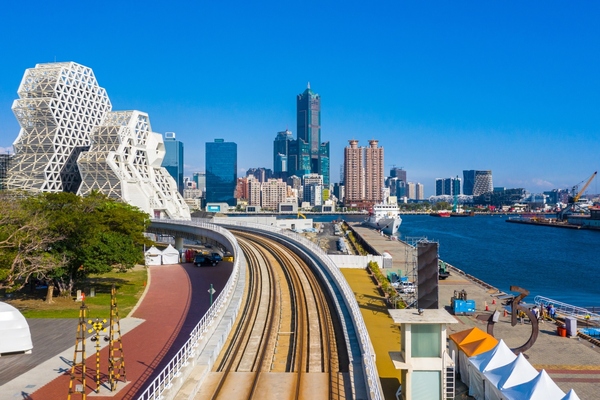 But there's more to Rio's beaches than just Copacabana and Ipanema. Other must-visit spots include Leblon, a quieter and cleaner option for families and surfers; Barra da Tijuca, a vast and wild beach favored by kitesurfers and windsurfers; and Prainha, a hidden gem surrounded by cliffs and rainforest, perfect for nature lovers.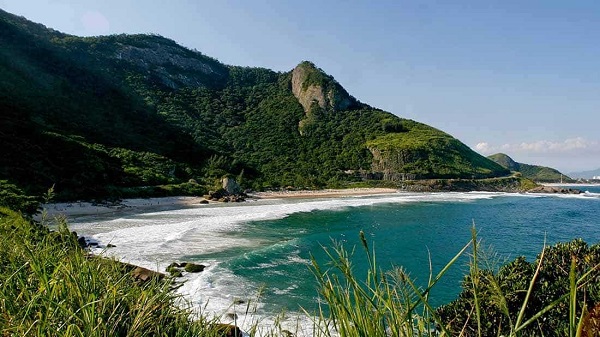 Rio de Janeiro's beaches are truly a magical place that will leave you with unforgettable memories. They represent the spirit and energy of Brazil, with their mix of cultures, colors, and rhythms. So don't wait any longer and start planning your trip to Rio de Janeiro, the beach lover's paradise!