Escape to Europe: What to explore this summer?
There are numerous incredible destinations to explore in Europe during the summer, and we made a top 20 for you in order to help you choose your favorite one. 
Barcelona, Spain: Known for its stunning architecture, vibrant street life, and beautiful beaches, Barcelona offers a perfect blend of culture, history, and Mediterranean charm.
Santorini, Greece: With its iconic white-washed buildings, mesmerizing sunsets, and breathtaking views of the Aegean Sea, Santorini is a dream destination for many travelers.
Paris, France: The City of Light captivates with its timeless beauty, world-renowned landmarks like the Eiffel Tower and Louvre Museum, charming neighborhoods, and culinary delights.
Amalfi Coast, Italy: This picturesque coastline has colorful cliffside towns, dramatic landscapes, crystal-clear waters, and delicious Italian cuisine. It's an idyllic summer getaway.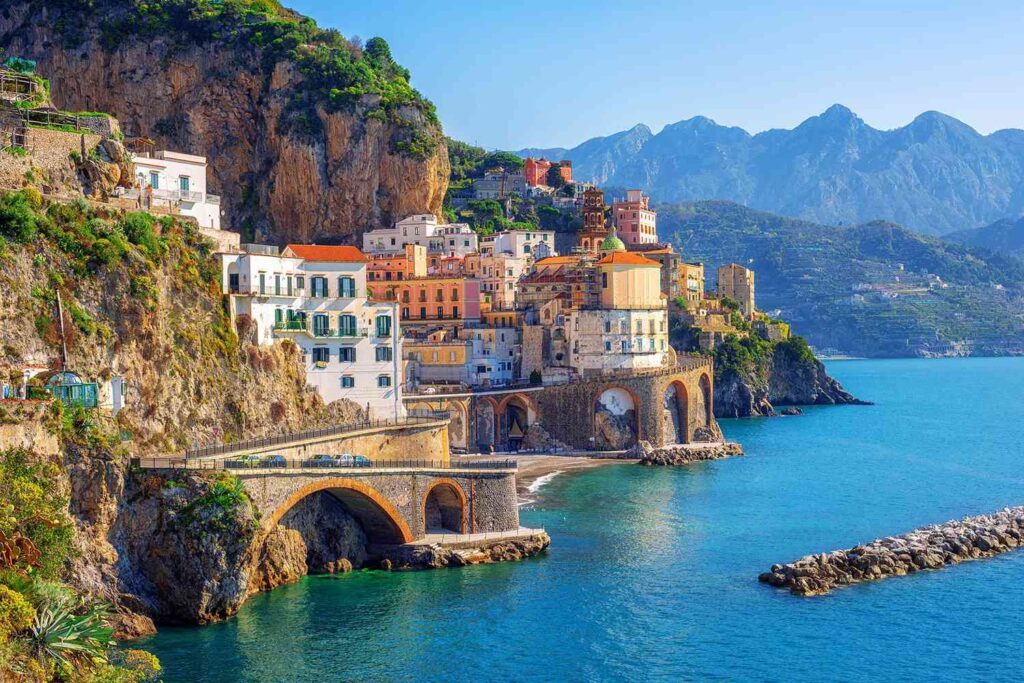 Dubrovnik, Croatia: Famous for its ancient city walls and stunning Adriatic Sea views, Dubrovnik offers a fascinating blend of history, culture, and natural beauty.
Reykjavik, Iceland: With long days of sunlight, Iceland's capital is an excellent summer destination for exploring its otherworldly landscapes, geothermal springs, and unique natural wonders like waterfalls and geysers.
Amsterdam, Netherlands: The city's picturesque canals, vibrant culture, historic sites, and world-class museums make it a delightful place to visit during the summer.
Cinque Terre, Italy: This collection of colorful fishing villages perched on the rugged Italian Riviera coastline offers stunning views, hiking trails, and delectable seafood.
Prague, Czech Republic: Prague's fairytale-like architecture, cobblestone streets, and rich history create a captivating atmosphere, perfect for strolling, enjoying local cuisine, and exploring charming neighborhoods.
Edinburgh, Scotland: The Scottish capital comes alive in the summer with festivals, including the famous Edinburgh Festival Fringe. Explore the historic sites, hike up Arthur's Seat, and immerse yourself in Scottish culture.
Rome, Italy: The Eternal City is a treasure trove of ancient history, with attractions like the Colosseum, Roman Forum, and Vatican City. Explore Renaissance art, indulge in delicious Italian cuisine, and wander through the charming streets of Trastevere.
Lisbon, Portugal: With its colorful streets, historic architecture, and delicious cuisine, Lisbon offers a captivating blend of old-world charm and modern vibrancy. Explore the narrow lanes of Alfama, visit the landmark Belém Tower, and enjoy panoramic views from São Jorge Castle.
Florence, Italy: Immerse yourself in Renaissance art and architecture in Florence. Visit the famous Uffizi Gallery, marvel at Michelangelo's David in the Galleria dell'Accademia, and explore the historic city center, including the Duomo and Ponte Vecchio.
Vienna, Austria: Known for its imperial history and grand architecture, Vienna offers a mix of classical music, palaces, and vibrant coffeehouse culture. Visit the opulent Schönbrunn Palace, explore the Museum Quarter, and attend a performance at the Vienna State Opera.
Budapest, Hungary: Divided by the Danube River, Budapest is a city of stunning architecture, thermal baths, and a lively atmosphere. Admire the Parliament Building, relax in the Széchenyi Thermal Baths, and take a scenic cruise along the Danube.
Cinque Terre, Italy: This picturesque region on the Italian Riviera consists of five colorful fishing villages perched on cliffs. Explore the charming villages of Monterosso, Vernazza, Corniglia, Manarola, and Riomaggiore, and enjoy hiking along the scenic coastal trails.
Stockholm, Sweden: Built on a series of islands, Stockholm offers a unique blend of natural beauty, historic sites, and modern Scandinavian design. Visit the Vasa Museum, explore the charming Gamla Stan (Old Town), and take a boat tour through the archipelago.
Kraków, Poland: Known for its rich history and well-preserved medieval architecture, Kraków offers a vibrant cultural scene. Explore the historic Wawel Castle, visit the somber Auschwitz-Birkenau Memorial, and wander through the charming streets of the Old Town.
Bergen, Norway: Located on the western coast of Norway, Bergen is surrounded by majestic fjords, mountains, and colorful wooden houses. Explore the historic Bryggen Wharf, take a funicular up Mount Fløyen for panoramic views, and embark on a scenic fjord cruise.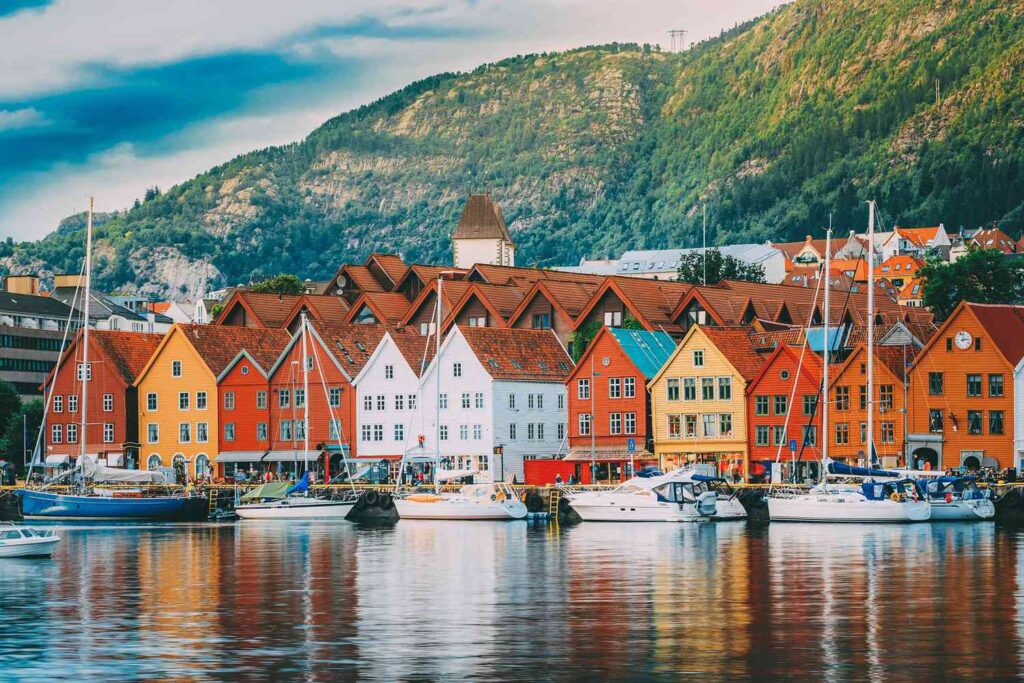 Athens, Greece: As the capital of Greece, Athens is a city steeped in history and ancient wonders. Visit the iconic Acropolis and its Parthenon, explore the ancient Agora, and wander through the charming Plaka neighborhood. Enjoy the vibrant nightlife and sample delicious Greek cuisine.
These destinations offer unique experiences, from the natural beauty of Norwegian fjords to the rich historical heritage of Athens. Each has its own charm and attractions that can make your summer trip to Europe memorable.